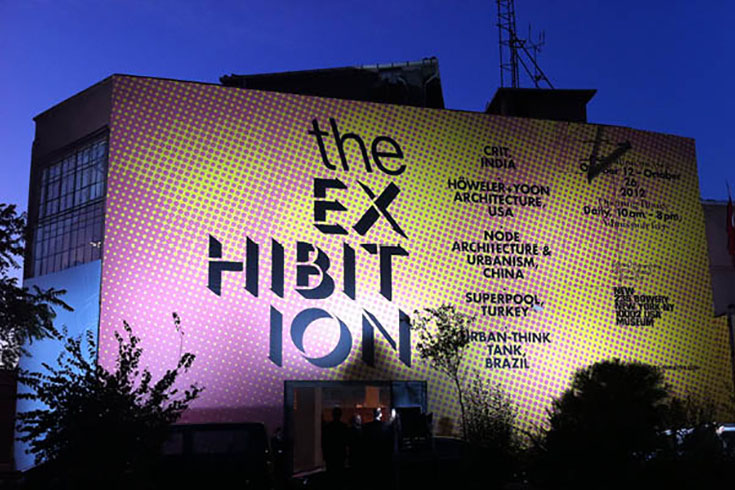 Superpool is one out of six teams selected to participate in the second round of the
Audi Urban Future Award 2012.
The Audi Urban Future Award is an international architecture competition and one of the four components of the Audi Urban Future Initiative, which is concerned with the future of urban mobility. The progress and results of the competition will be documented and reflected online and in printed publications. One important part of the Audi Urban Future Awards 2012 is an internal workshop on this subject followed by a public conference. Within this framework an international jury will choose the prize-winner of the architectural competition.