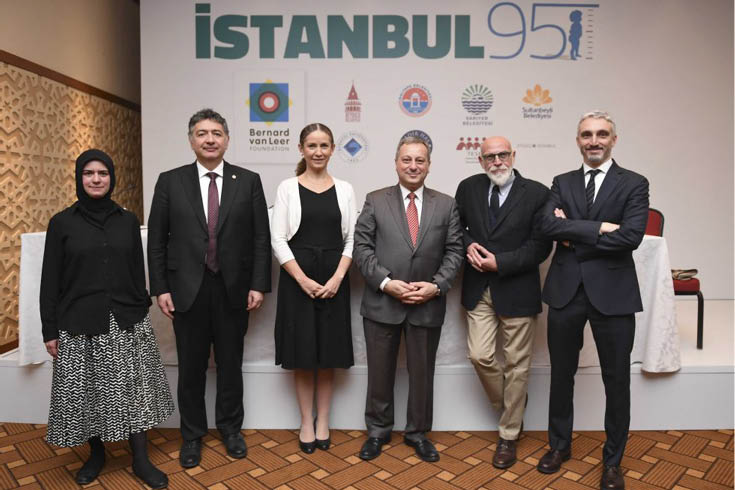 On February 8th 2018 the Istanbul charter of Dutch NGO
Bernard van Leer Fondation's
Urban95
launched with the participation of the involved 14 partners.
If you could experience a city from 95cm – the height of a 3-year-old – what would you change? Istanbul95 asks this bold but simple question to designers, architects, planners and innovators. Along with Istanbul, Urban95 is launched in Amsterdam, Bhubaneswar, Boa Vista, Bogota, Lima, Sao Paulo, Tirana and Tel Aviv. Through implemented projects, Urban95 aims to spread the idea that the best measure of a vibrant, prosperous and healthy city is the well-being of the babies, toddlers and families who live there. If we can design the city for a 3-year-old, we have designed an urban environment for everyone.
Superpool is partner in the project together with Boğaziçi University, Kadir Has University, TESEV and Columbia University's Graduate School of Architecture, Planning And Preservation urban laboratory Studio-X Istanbul, and the four local district municipalities of Istanbul: Beyoğlu, Maltepe, Sarıyer and Sultanbeyli municipalities.